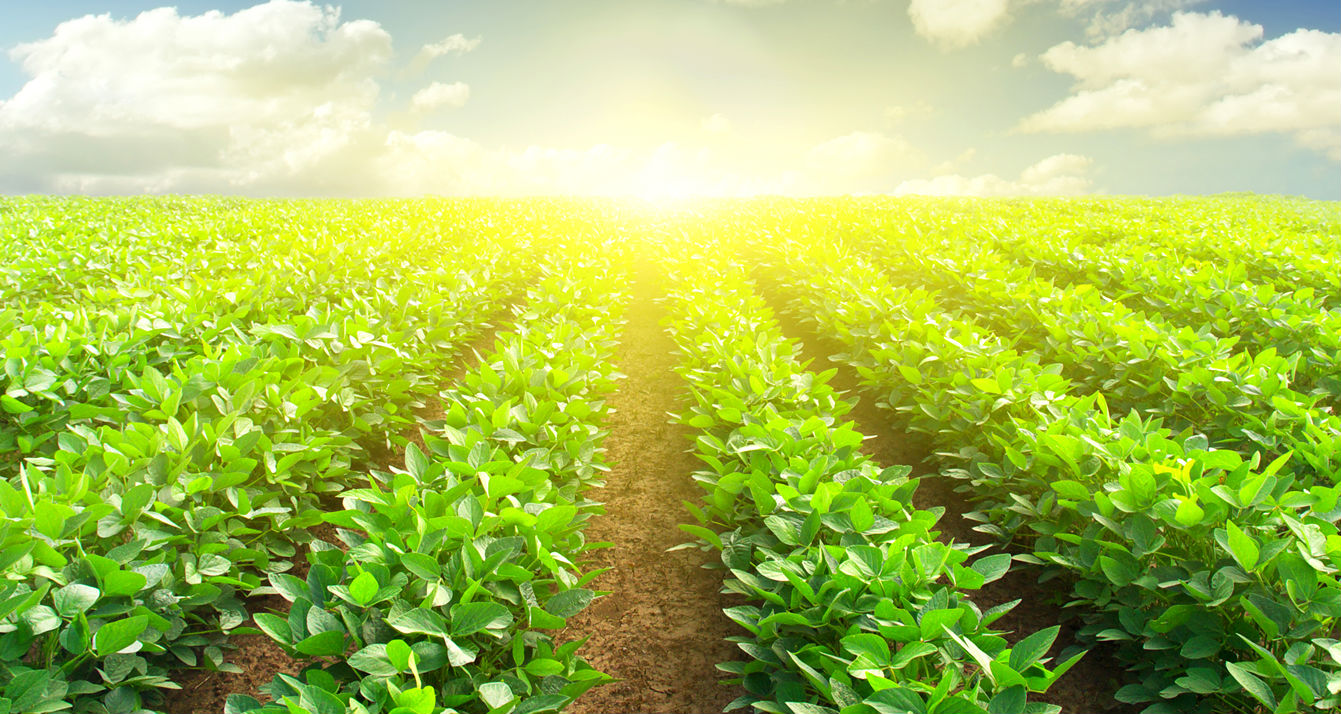 Florida's Finest Vegetables

About Our Program
Thomas Produce Company utilizes a comprehensive Food Safety Program that embraces our commitment to providing the consumer with the safest produce possible. Our growing and packing operations are USDA- and Primus GFS-certified. Good Agricultural Practices (GAP), Good Manufacturing Practices (GMP) and Hazard Analysis and Critical Control Points (HACCP) are also utilized to minimize microbial food safety hazards and provide safe fruits and vegetables to you, the consumer.
All Thomas Produce Company managers are trained and certified on food safety principles. Our farms and facilities are audited annually by Primus Labs. These audit records are available at Primuslabs.com.
Our food safety team also performs monthly audits at all farm, packinghouse and storage locations. In addition, we regularly inspect our inventory to insure freshness and safety.
Trace your food from the farm to the table
Thomas Produce is proud to announce its compliance with the Produce Traceability Initiative. Before the start of our 2011 season, we implemented a HarvestMark Tractability Program, which allows us to externally trace each individual box of produce using a Global Trade Item Number (GTIN). Our unique GS1 company prefix can be found incorporated into all UPC barcodes, RFIDs and QR codes on our packaging. We believe the initiative will be a major part of any future food safety requirements while developing an industry standardized approach to all foreseen traceability efforts.

Growers, Packers and Shippers of Florida's Finest Vegetables.



Please email your questions or comments to:
© 2014 All rights reserved.
9905 Clint Moore Rd.
Boca Raton, FL
33496
561.482.1111