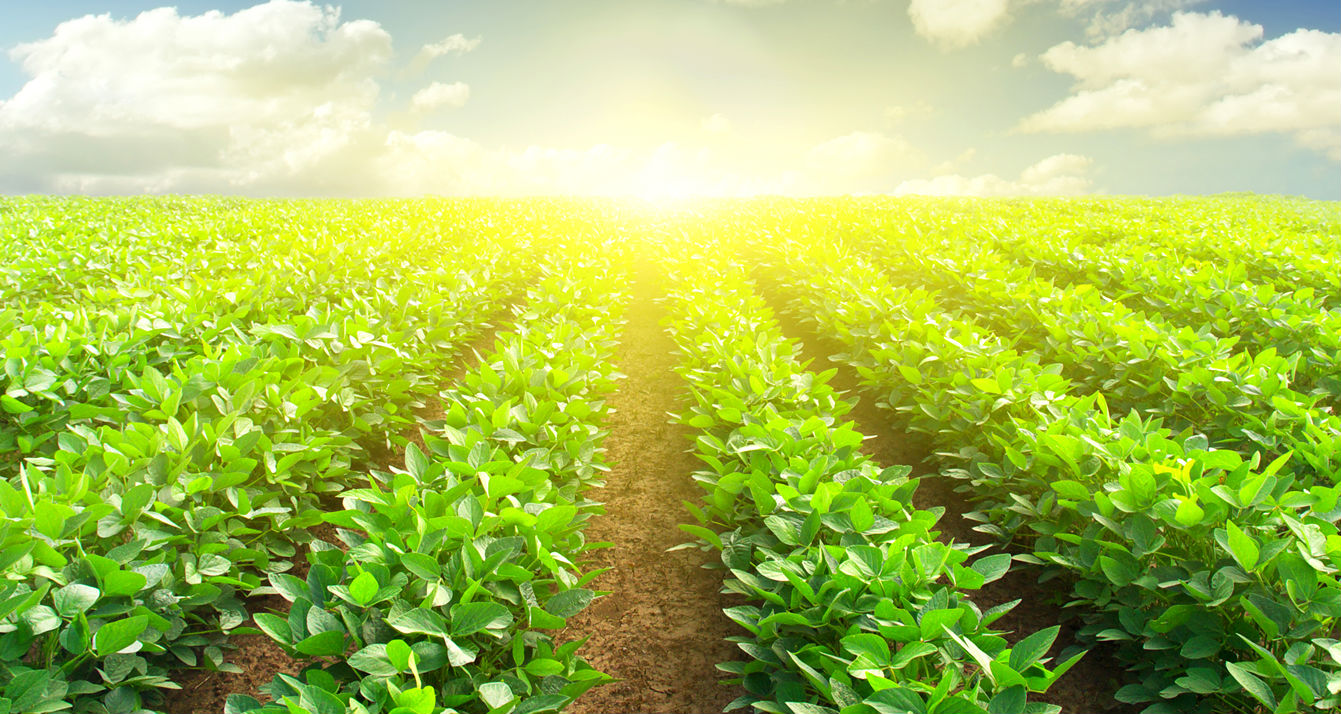 Florida's Finest Vegetables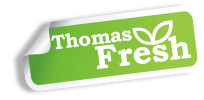 At Thomas Produce, we're committed to working with the land. We harvest the freshest, best-tasting produce, and deliver it to you on time with respect for the complex and subtle balance of our ecosystems. Our selection includes squash, bell peppers, cucumbers, green beans and specialty peppers grown in harmony with Mother Nature. Our mission: to provide quality, fresh, healthy food from our family to yours for generations to come.

Growers, Packers and Shippers of Florida's Finest Vegetables.



Please email your questions or comments to:
© 2014 All rights reserved.
9905 Clint Moore Rd.
Boca Raton, FL
33496
561.482.1111